Used by physicians around the world, M22 is the multi-application platform that enables you to treat more types of patients and conditions with better outcomes.
Tailored to address even the early stages of ageing fine lines and wrinkles
Noticeable results for skin texture and overall skin appearance
Noticeably improves the appearance of stretch marks on thighs, buttocks and chest
The Lumenis® ResurFX™ treatment is a fractional skin rejuvenation solution, offering remarkable results for younger, healthier, glowing looking skin as well as improving the appearance of stretch marks on different areas of the body.
Our unique fractional rejuvenation technology, the ResurFX, a non ablative skin resurfacing, allows for comfortable, fast treatment with remarkable results. The treatment can also be commbined with IPL (Intense Pulsed Light) which is a non-invasive method of treatment so both skin tone and texture can be treated at the same time.
Lumenis energy based treatments are not suitable for everyone and carry some risks. ResurFX is not suitable when you have active infections, viral, fungal or bacterial diseases, inflammatory skin conditions of skin cancer. Risk may include redness, swelling, scarring or change of pigmentation.
The ResurFX fractional laser is a state of the art, non-ablative, skin resurfacing technology. ResurFX fractional laser stimulates the production of new collagen and elastic fibres in the deeper layer of the skin. Stimulating new collagen production id the key to a more radiant, youthful looking skin.
To ensure utmost comfort, your physician should typically apply a topical numbing cream before treatment and/or use air cooling during treatment. Depending on your specific concern, you can expect the session to last 15 to 30 minutes. You may experience a warm or prickling sensation as the laser is applied to the skin, but the treatment is gently and should not feel uncomfortable.
The Lumenis ResurFX treatment works with your skin to stimulate deep collagen regeneration over a sequence of treatments.
Typically about 3 to 5 sessions are needed to have visible improvement in the skin texture, however after the first treatment, you may notice changes in pore dimensions. If you are getting stretch marks treated you will see visible results of the affected area and an improvement in the discolouration after the first treatment. We suggest between 2 to 6 week intervals are needed depending on treatment.
Results
Before and After Treatments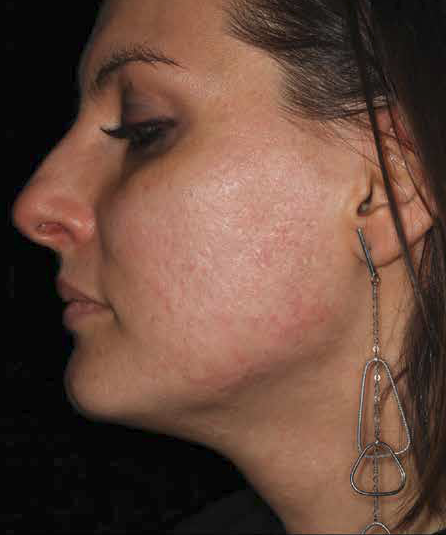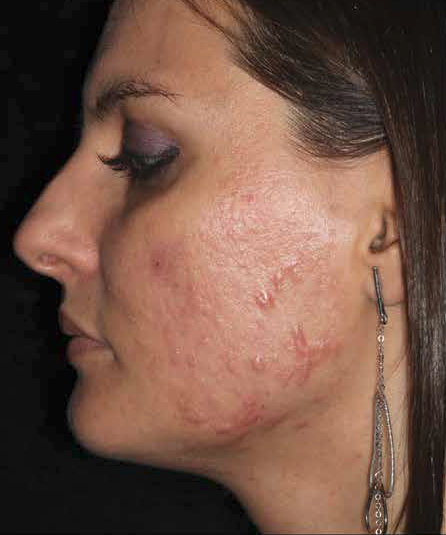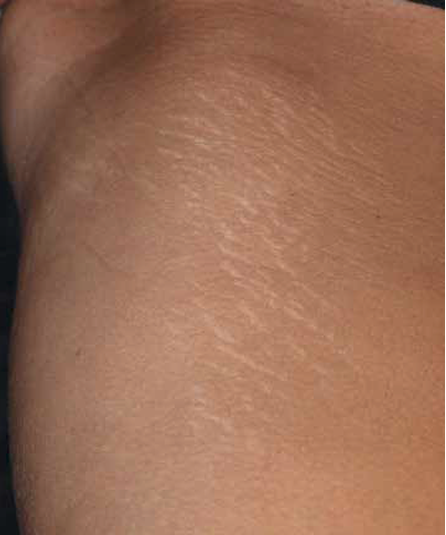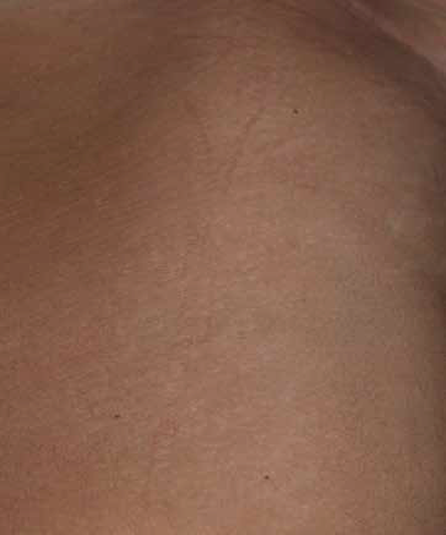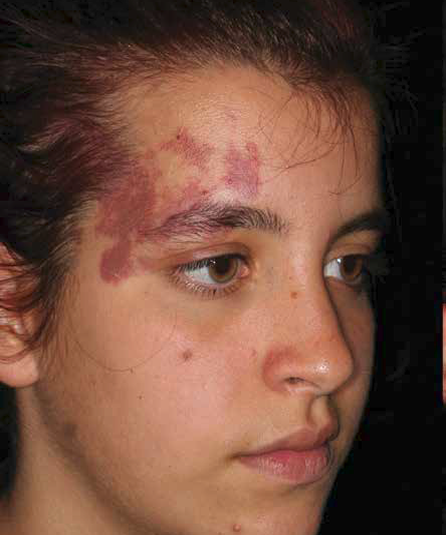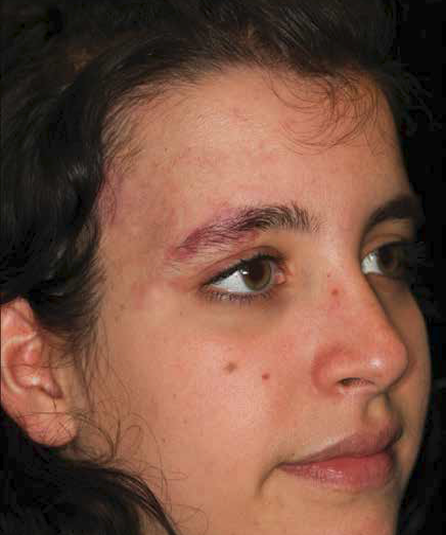 PhotoFractional Full Face